POSITRON School Management Software is an administration tool for educational institutions. It helps educational organizations in their daily routine, by performing administrative and academic arena. "School management software" is also known as "School management system" or "School Management ERP System".
It encompasses complete automation; enhances quality and productivity and reduces the paperwork. POSITRON School Management ERP is a best substitution for traditional school management system. Its complete automation is a breakthrough and gateway to all stakeholders instantly to access ant device and connectivity. With this ERP system the institute binds up itself with a tech savvy image.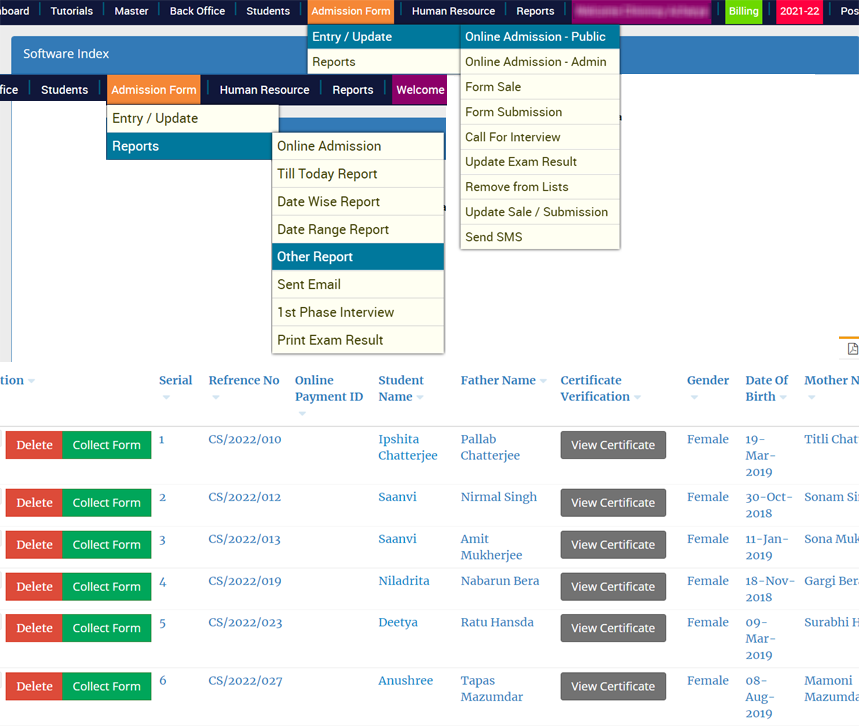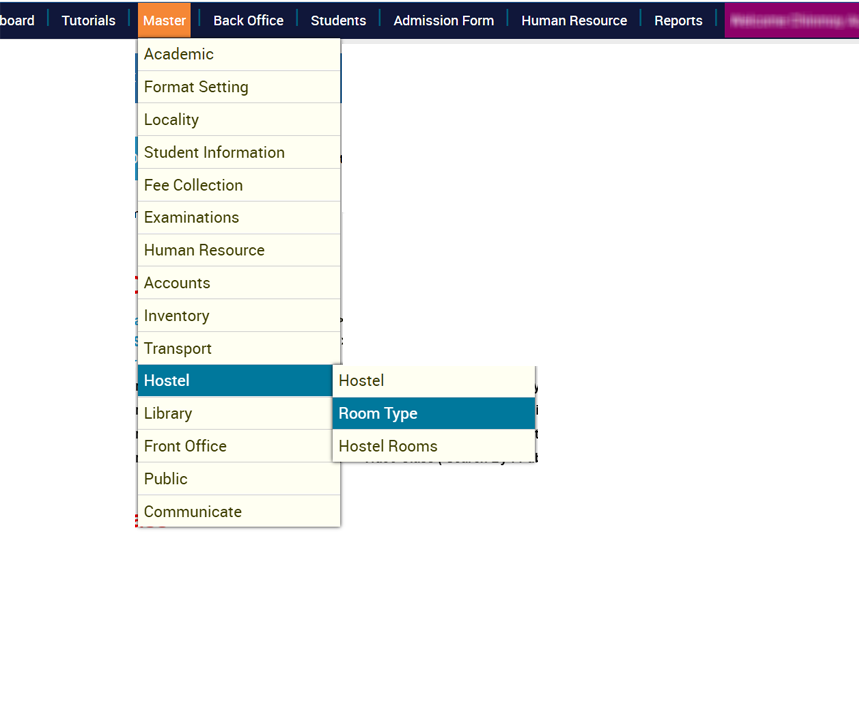 Managing hostels is as similar as running a hotel. Schools need student hostel management software to keep their hostel management sorted.