We'd Love to Hear From You
Quench your curiosity about POSITRON ERP's distinctive features through a free trial-provide us an appointment to answer all your queries.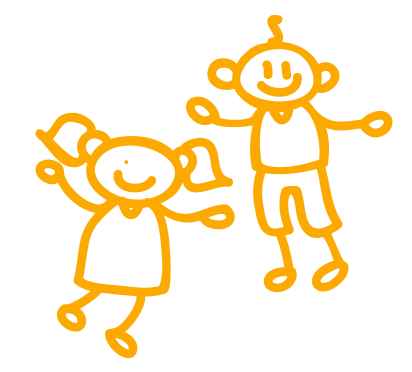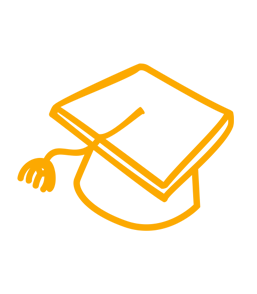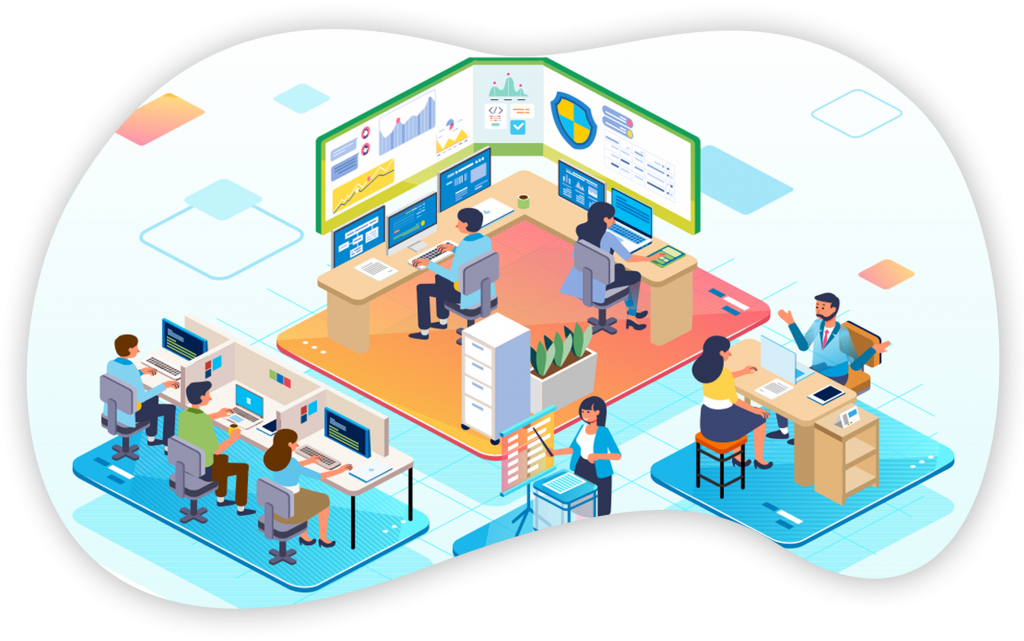 We understand how difficult it is to run an educational institution. That's why we are always careful to serve our clients.
A 24/7 dedicated support team is always on standby to satisfy Our Clients via phone, e-mail and WhatsApp to resolve any issues.
Are you pondering and bewildered whether POSITRON is the exact and just tool for your school? Converse with our team for your solution.
Worried about your existing software? We extend our hands to assist and back up your need by our successful team and help centre.
Our work is reseller based. Fill in the form and our Partnership Manager will response straight away.
We are ready for a positive criticism at your end so that we can enhance,upgrade,reform our service and software.