It uses the familiar point-and-click interface of today's Web browsers to bring data to your desktop. Navigation is obstacle free and the users feel free to browse throughout the system without retraining.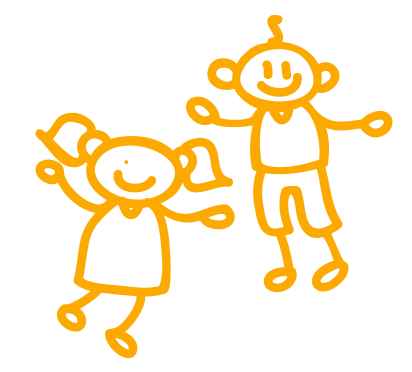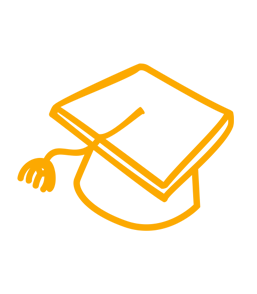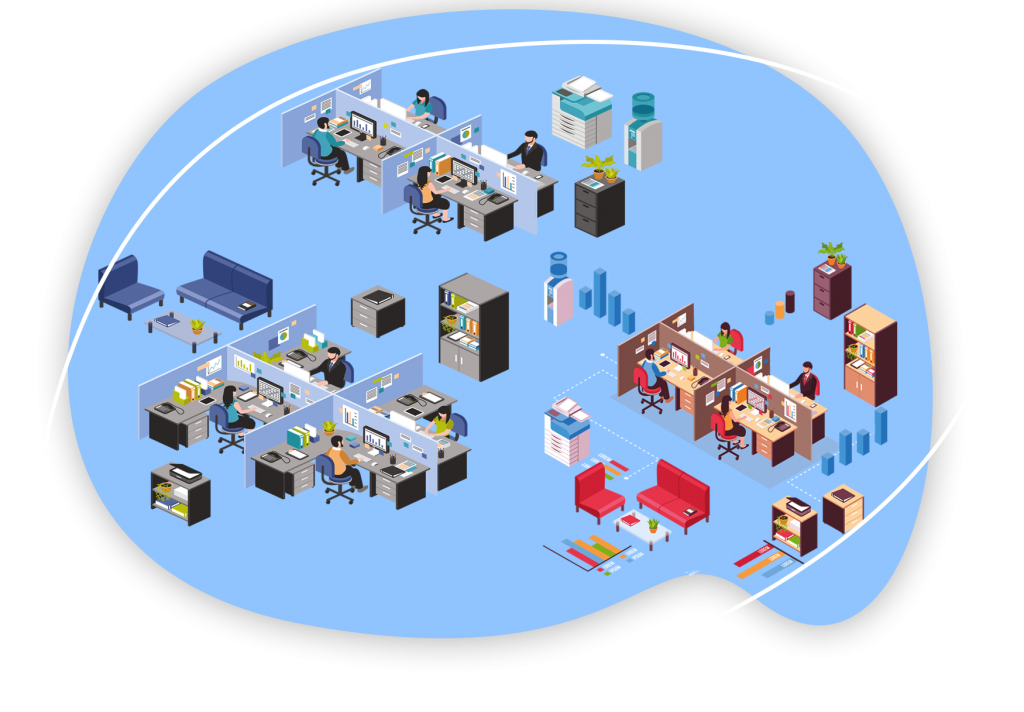 It is the ultimate objective to transform and transit an institution into a Tech savvy world. POSITRON – A world of Positive Vibes. A Magical Gateway to the world of Modern Technology.
POSITRON ERP Solution is the most trusted School Management ERP provider based in India. A close experience with prestigious educational institutes has helped our team members understand the educational framework and integrate best practices into our campus management solutions.
Built on the foundational principles of Innovation, Compliance, Data Security, and Transparency, our ERP products are time tested and proven to streamline institutional work processes & save time to improve efficiency of Campus.
We are a leading ISO 9001:2015, ISO 27001:2013, and ISO/IEC 20000-1:2018 Certified software and website Development Company. We provide the best quality, less cost-effective software and website solutions at the regional level and we are committed to taking technology to the next level to solve day-to-day chores with latest upgradation. Presently we are concentrating on developing web-based applications for Schools, E-Commerce, News Portal and Sales/ Stock Management solutions etc.
For the past five years, we have tirelessly put effort to develop the best School / College ERP Software which cover all segments of school/college like Online and Offline Admission, Accounts Management, Fees Management, HR Management, Exam Management, SMS / Notice Board Management System, Identity Card Generation, Discount Management, TC Certificate Generation and Many more. So, we are highly contented to bring this application at your arena. This ERP opens the door to operate individual account of the personnel attached with the institutions.
In this crucial pandemic situation where educational institutions are Locked down, we have helped to unlock it by focusing on DIGITAL EDUCATION to standby them in the time of need. We are successfully growing with these unique features and the review is highly satisfactory.
POSITRON School Management Software is an administration tool for educational institutions. It helps educational organizations in their daily routine, by performing administrative and academic arena. "School management software" is also known as "School management system" or "School Management ERP System". It encompasses complete automation; enhances quality and productivity and reduces the paperwork. POSITRON School Management ERP is a best substitution for traditional school management system. Its complete automation is a breakthrough and gateway to all stakeholders instantly to access ant device and connectivity. With this ERP system the institute binds up itself with a tech savvy image.
This ERP system is designated to port the Institution's system to its zenith and offers modules that benefit Teachers, Students, and Staff under one roof. This ERP solution can be accessed anytime, anywhere. POSITRON School Management ERP automates the entire student life-cycle — integrating admissions, registration, student billing, financial aid, student services etc. into a single system. It also includes built-in, self-service portals, all operating on a single, secure shared database. It integrates all departments, faculties, students, alumni and other stakeholders. It enables everyone to get benefit from readily available data shared in real-time. It boosts up efficiency and reduces the number of systems of the institution.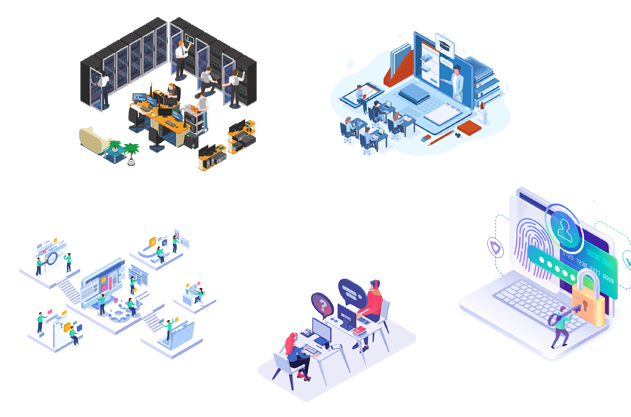 Learning and Using of ERP System:
Learning and using POSITRON School Management ERP is as easily assessable as an Internet browser. It uses the familiar point-and-click interface of today's Web browsers to bring data to your desktop. Navigation is obstacle-free and the users feel free to browse throughout the system without retraining. Empowers IT department:
POSITRON School Management ERP is not extra cost-effective for clients to maintain and runs on standard hardware, enabling your IT staff to spend quality time, using it strategically for the institution's benefit. By designing data and data processing on the server, it minimizes network trafficking. This architecture enables rapid deployment of system updates; easy hardware upgrades and better infrastructure that frees up resources. Works across Platforms:
For communication and interaction, POSITRON School Management ERP is designed as an independent browser that enables pupils, teachers, staff and administrators to access live and upgrade themselves with information and services 24/7. Secure Data:
Building a database is tough. POSITRON School Management ERP smoothened it. It employs full data audit trails and role-based security, allowing users to manage access with a high degree of granularity — by the record, by course, by the student and by an object. Additionally, we use a secure socket layer — SSL — for communications and encryption. Live support:
A 24 / 7 dedicated support team is always on standby to satisfy the customers through phone, e-mail and WhatsApp if any problem arises and as per their need.