A Magical Gateway of Modern Technology
An ISO 9001:2015, ISO 27001:2013, and ISO/IEC 20000-1:2018 Certified Company
the ultimate platform of school management erp software to transform and transit an institution into a Tech-Savvy World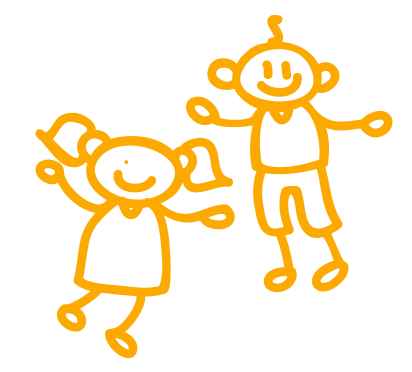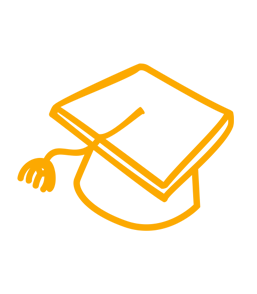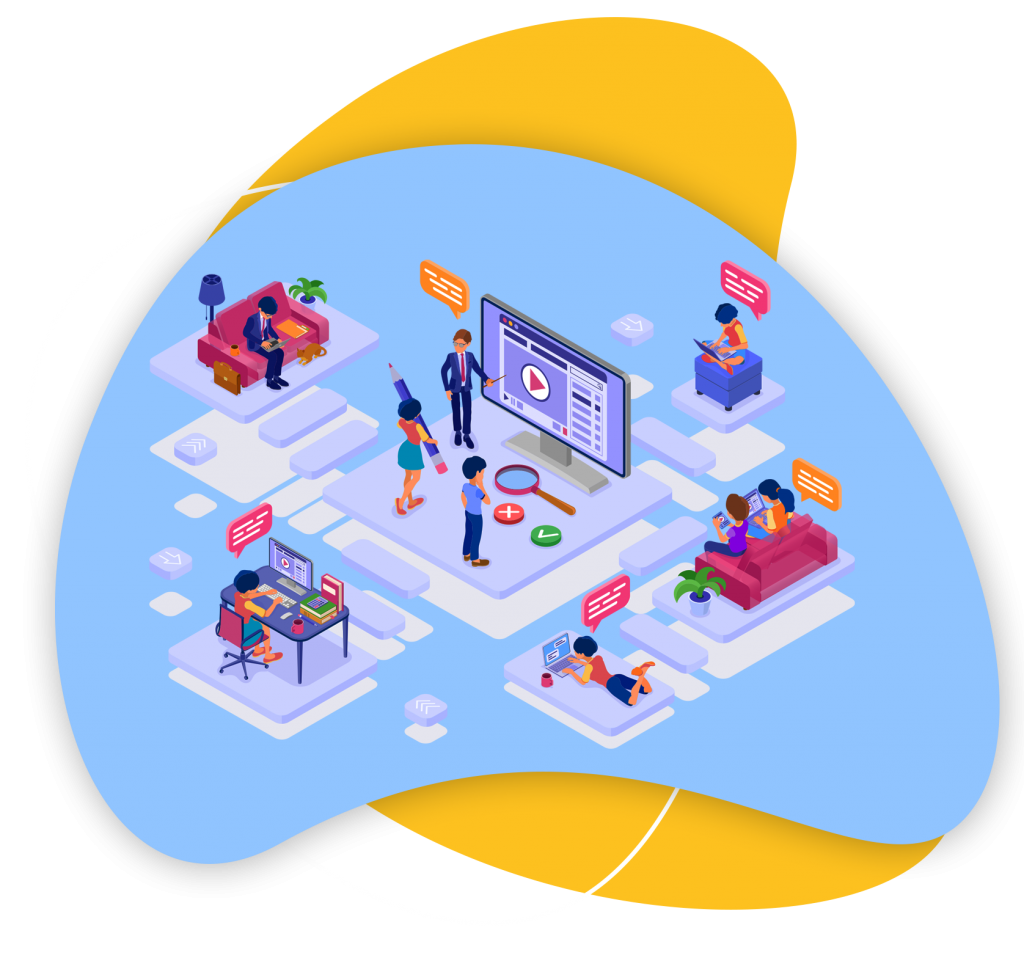 Final Destination to take School ERP system to its Zenith
It is the ultimate school management erp to transform and transit an institution into a Tech savvy world.
POSITRON – A world of Positive Vibes. A Magical Gateway to the world of Modern Technology.
POSITRON ERP Solution is the most trusted School Management ERP provider based in India. A close experience with prestigious educational institutes has helped our team members understand the educational framework and integrate best practices into our campus management solutions.
Built on the foundational principles of Innovation, Compliance, Data Security, and Transparency, our ERP products are time tested and proven to streamline institutional work processes & save time to improve efficiency of Campus.
Salient features of POSITRON School Management ERP
Separate Account Separate Access
Super Admin Has full Authority to Give Access everybody